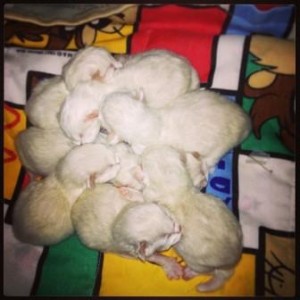 Important news – starting September 2018 our cattery is no longer breeding Ragdolls. We will not have kittens for sale or retired breeders for sale. All our cats are currently placed and in a new homes.
Hello, our names are Alex and Alex and our cattery is located in Lower Mainland near Vancouver in Beautiful British Columbia, Canada. We used to breed under Hugaragdoll cattery name for over 10 years but we changed the name to Aurum because we bred other breeds of cats which did not really fall under Ragdoll umbrella and we also relocated. Our cattery is small and we breed show quality Ragdolls as well as produce pet quality kittens. While we do not like to ship kittens, we sometimes deliver because more often than not people beg us long enough for us to agree. I usually fly to deliver our babies. Our lines are DNA screened for Heart Cardyomyopathy (HCM) in Ragdolls since the test became available in 2009. We know first hand how hard it is to loose a kitten to HCM so we try our best to NOT produce from any known HCM lines.
We do show our cats in TICA (The International Cat Assosiation). One of us is a Judge in TICA so we have a wide knowledge of other breeds, not only Ragdolls. We showed cats in TICA to titles of Supreme grand Champions, Regional Winners and we had an alter of the year in TICA (Best alter in the world) with our Chausie in 2014-2015. We travel quite a bit with our cats to the shows and we cherish the experience to show our cats around North America.
Our cattery is very small as in we try to keep only 3-4 breeding cats at any given moment.
All our pet quality kittens are sold spayed and neutered. In over 10 years I never made an exception so I dont think I will make it in the future, its just non negotiable. Our wonderful vet and her team at Meadowbrook cat only clinic  in Port Coquitlam take great care of our babies when they arrive to the surgeries.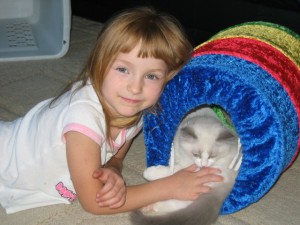 Contact us at aurumcats@gmail.com for more information
all pictures on this page are copyright Aurum cattery 2015-2018
Breeding Ragdolls since 2006